Join Littleton Sailing Club to enjoy year round dinghy racing, dinghy cruising, windsurfing and stand up paddleboarding on our picturesque lake in Shepperton.
Membership benefits include:
RYA certificated courses for adults and youth at unbeatable prices
Ongoing mentoring for improver sailors
Children of adult members sail free
Youth Sailing award-winning youth section for children aged 6+
All year round weekend racing and cruising
Hire of sailing dinghies, windsurfers and SUP
Boat and trailer berthing
Social events with licenced bar
Professionally run galley service
Boat maintenance workshop facilities
New Year Membership Offer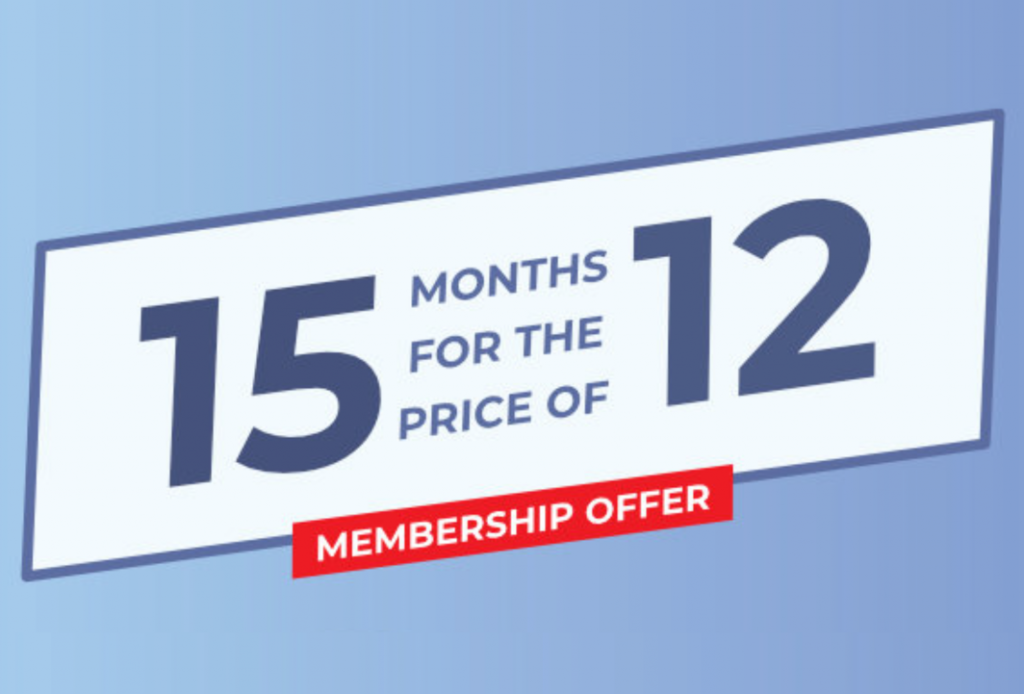 We have an offer whereby you can join the club from 1st January 2022 and get 15 months for the price of 12. The cost for this is £173 and membership would be valid from 1st Jan 2022 to 31st Mar 2023.
Application forms in paper format are available at the sailing club or from the New Memberships Secretary, Vanda Jowett (01932 571036)
Alternatively, you can download them here in your preferred format:
Membership Categories and Fees