Littleton Sailing Club actively promotes dinghy sailing in a safe environment. Adults and families are all welcomed. The club is situated on an attractive lake, near Shepperton in Surrey and easily accessible from the M25, M3 and M4. We offer year round dinghy racing and cruising, windsurfing and stand up paddleboarding. Adults can learn to sail on one of our RYA training courses, while junior members start learning in a relaxed fun environment and can go on to take RYA certificated courses if they wish.
Recently we celebrated our 60 year anniversary, and are particularly proud to have been awarded Sports Club of the Year, in the 2018 Spelthorne Sports Awards. New members are very welcome!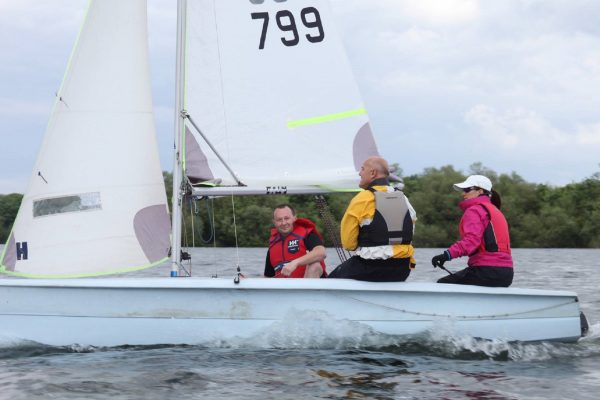 Beginner Adult Sailing RYA Level 1&2 over 4 days course available to book: September 17, 18, 24, and 25
Read more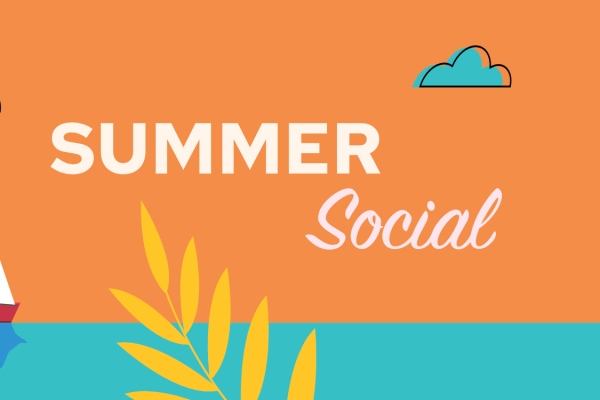 Join us on Thursday 11 August from 6pm to 11pm for cruising, racing, music and social fun. Galley and bar will be open.
Read more