Littleton Sailing Club actively promotes dinghy sailing in a safe environment. Adults and families are all welcomed. The club is situated on an attractive lake, near Shepperton in Surrey and easily accessible from the M25, M3 and M4. We offer year round dinghy racing and cruising, windsurfing and stand up paddleboarding. Adults can learn to sail on one of our RYA training courses, while junior members start learning in a relaxed fun environment and can go on to take RYA certificated courses if they wish.
Recently we celebrated our 60 year anniversary, and are particularly proud to have been awarded Sports Club of the Year, in the 2018 Spelthorne Sports Awards.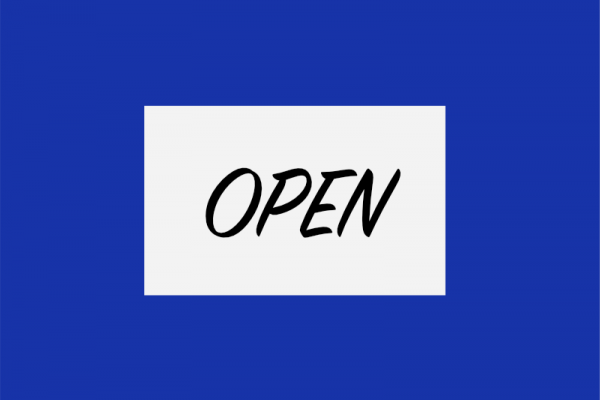 We can offer a return to sailing activities in line with government guidelines from 5th December.
Read more
For full details, please refer to the information on the Current Sailing Activities page and the table below.
The club will reserve the right to cancel all sailing in the case of adverse weather conditions. We will use the WhatsApp group and the website to inform you so please check these if the weather looks poor. This decision will be made on Thursday's and publicised.
LSC Facilities as of 2nd December 2020
All aspects are subject to change. Please check the e-bulletin for updates.
Status
Details
Littleton Sailing Club

OPEN



Government guidelines to be followed when on site. Scan QR code on arrival
to check in using the NHS COVID-19 app.
Winter racing

OPEN

2 morning races from 10:30. Saturdays from 10th October to 19th December 2020, Sundays from 10th January to 28th March 2021.


Cruising

OPEN

Up until 2pm on race days. Buddy sailing at other times.
Windsurfing

OPEN

Stand up paddleboarding (SUP)

OPEN

Full duty team

YES

Modified responsibilities.
Safety boat

OPEN

Cover on Saturdays until Xmas and then Sundays Jan to Mar with priority on sailor safety, boat recoveries limited.
Boat hire

OPEN



Cleaning required before and after sailing.
Toilets

OPEN

Limited numbers and keep distance.
Galley catering

CLOSED

Galley closed until further notice. Don't forget to bring a packed lunch and hot drinks with you.
Changing rooms

OPEN

Limited numbers, come ready changed if possible, access to showers only if necessary, bags left in car to keep room clear.
Bar

CLOSED

Juniors' Sailing Group

CLOSED

Buddy sailing with dinghy hire available for Youth helms with RYA Stage 3 or above.