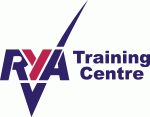 2021 Course Dates
Dates of courses will be published on the training calendar as they become available. Course runs over 4 days on consecutive weekends.
3 course dates available:
June 5/6, June 12/13
Aug 7/8, Aug 14,15
Sep 4/5, Sep 11/12
Cost: £140
For more information on course content and progression pathways, please see the RYA Dinghy Adult Course Guide: View PDF guide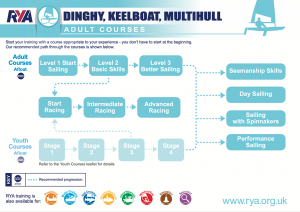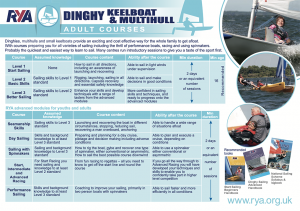 This 4 day course will take you from complete beginner to the stage of being able to rig, launch and recover your dinghy and sail in light to moderate breezes on inland waters. The course uses both double-handed dinghies (RS Visions – a modern centre main dinghy) and single-handed Laser Radials and/or Laser Picos. You will normally have the opportunity to sail both types but we will take account of individual preference where possible. The double handed RS Visions allow you to sail with an instructor whereas the single handed dinghies give you independence and more time actually helming. The course is aimed at adults (minimum age 16) with little or no previous experience.
You must first join the club to take part in a course, however the combined cost of membership plus the course fee is cheaper than most commercially available courses. Although each course is intended to be self-contained, if you are unable to make the second weekend of a course there is an option to defer that to one of the subsequent courses (subject to availability).
How to enrol
If you are already a club member and would like to book your place on a course, please complete the application form.
For further information please contact our Training Principal, Andrew Selves