There has been a boom recently in people returning to dinghy sailing after years away. People who grew up sailing and have wanted to get back into it are taking this opportunity to return to the water. Sailing is great for our well-being, both physical and mental. Don't you miss the water, the wind, and the excitement of each day in different conditions?
New Year Membership Offer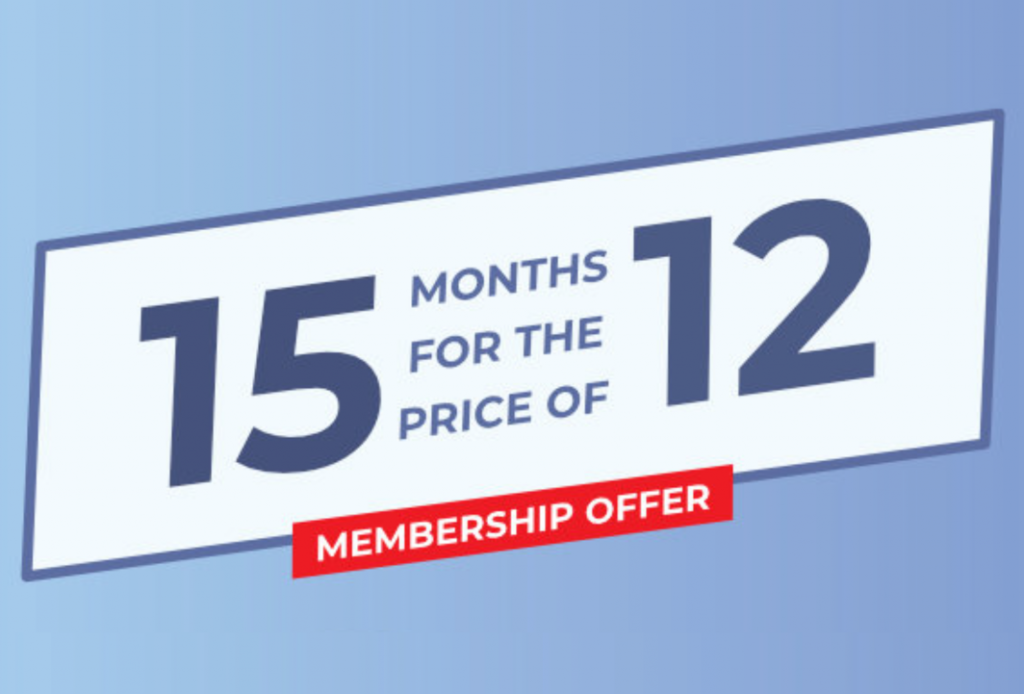 We have an offer whereby you can join the club from 1st January 2022 and get 15 months for the price of 12. The cost for this is £173 and membership would be valid from 1st Jan 2022 to 31st Mar 2023.
Alternatively wait till the start of our summer sailing season and join for a year from 1st April 2022 – the fees for next season have not yet been set (this year it was £173). Berthing fees for annual membership start at £42.
If you are a member of the Civil Service Sports Council (CSSC) membership of Littleton SC is discounted.